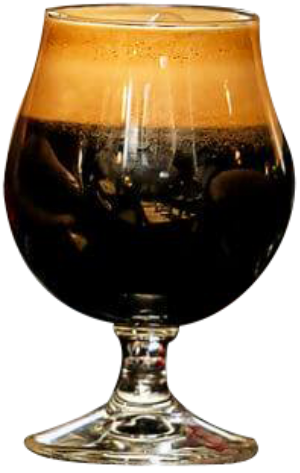 Over 40 Years of Memorable Nights
HOURS:
Tuesday 4pm - 10pm
Wednesday 4pm - 2am
Thursday 4pm - 2am
Friday 4pm - 2am
Saturday 3pm - 2am
PHONE:
(309) 793-1999
ADDRESS:
1815 2nd Ave
Rock Island, IL
61201-8002
Welcome back to RIBCO!
Come have some fun!
Tuesday Night
TRIVA NIGHT @ 7 PM, hosted by: Think & Drink Entertainment
Wednesdays
Karaoke every Wednesday Night starting at 9:30 PM!
Every Friday from open till 6 PM - 1/2 Price drafts.  ( ALL DRAFTS )
---
Rock Island Brewing Co.
Rock Island Brewing Co. has been serving up great food and live entertainment to the Quad Cities since 1979. Over the past 40 years, we've hosted concerts that include disco, punk, hair bands, techno-pop, grunge, jam bands, power pop, and even indie rock bands from all over the world. We offer a full menu of excellent appetizer and dinner options, as well as regular drink specials, and the best selection of craft beer and dark spirits in the Quad Cities. We are dedicated to offering great sound, great drinks, and friendly service every time you walk through our doors!

Our music venue is a comfortable setting for musicians and fans alike. We pride ourselves in staying current with new music genres, as well as keeping the old ones alive. Whether you're into bluegrass, punk, rock, or oldies, we've got something for everyone! Check out our music calendar to see upcoming music events, or contact us today to find out more about booking your band.